Swedish utility Vattenfall to invest in nuclear power
Ringhals' four reactors can generate some 28 billion kilowatt-hours of electricity
Nov 17th, 2017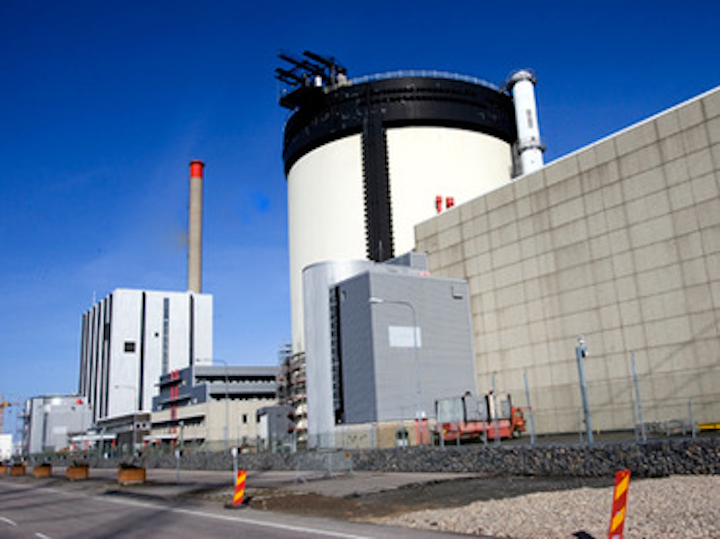 COPENHAGEN, Denmark (AP) — Swedish utility Vattenfall will invest 900 million kronor ($107 million) to update two reactors at Sweden's largest nuclear plant, saying the Ringhals facility will continue to supply electricity into the 2040s.
Torbjorn Wahlborg, a senior executive vice president at Vattenfall, said Friday that the company was "adding a further safety system to plants that are already safe." Vatenfall last year sold off German coal plants and has heavily invested in wind energy in Germany.
Located south of Goteborg, Sweden's second largest city, Ringhals' four reactors can generate some 28 billion kilowatt-hours of electricity, or about one fifth of the total Swedish electrical energy consumption.
Sweden has a total of 10 reactors, providing about half of the country's electricity production.