Closed Massachusetts power plant sold to St. Louis company
The announcement Monday came less than a week after current owner Dynegy Inc. said it had selected a buyer
Nov 22nd, 2017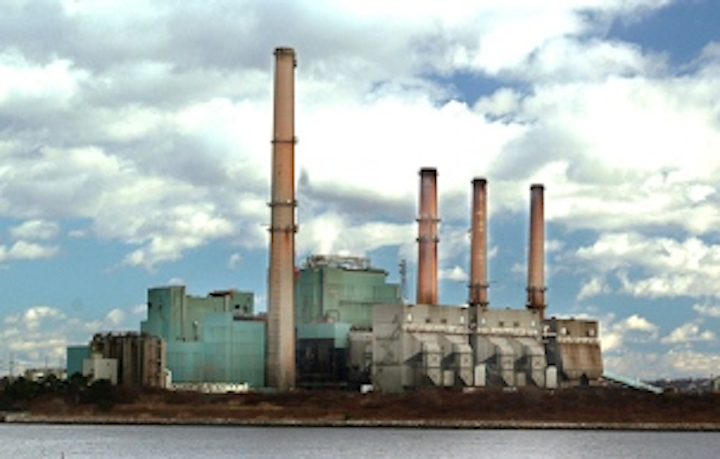 SOMERSET, Mass. (AP) — A decommissioned coal-fired power plant that was long known as one of Massachusetts's worst polluters has been sold to a company with experience redeveloping polluted sites.
The Herald News reports that Brayton Point Power Station in Somerset has been sold to St. Louis-based Commercial Development Co. Inc., which redevelops "underutilized, distressed or environmentally challenged properties."
The announcement Monday came less than a week after current owner Dynegy Inc. said it had selected a buyer.
Commercial Development would assume responsibilities for the plant that was shut down on May 31. A company spokesman says the sale should be completed in December.
Commercial Development says it will transform the plant for "post-coal utilization."
Brayton Point was commissioned in 1963.