Vermont city ends plan to redevelop abandoned power plant
The coal-fired Moran plant generated electricity from the mid-1950s until the mid-1980s
Sep 7th, 2017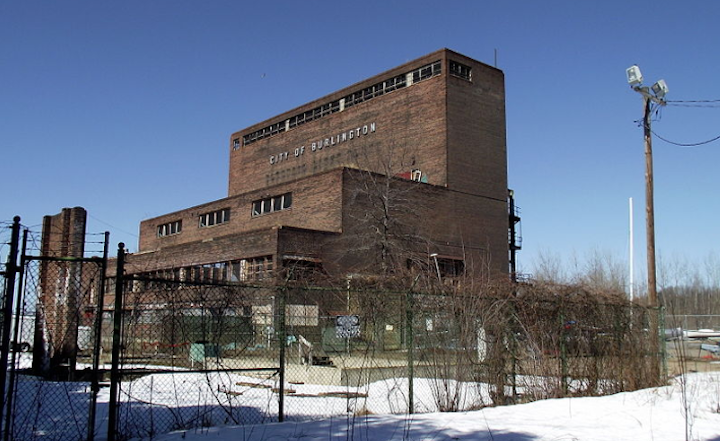 BURLINGTON, Vt. (AP) — The city of Burlington, Vermont is abandoning plans to redevelop a long-unused power plant on the shores of Lake Champlain and will now move forward with plans to demolish it.
Mayor Miro Weinberger announced Friday that officials have been unable to agree on a plan to renovate the Moran plant that would not pose a financial risk for Vermont's largest city.
He says it's "time to turn the page on this effort."
Over the years the area around the plant, on the northern edge of the city's Lake Champlain waterfront, has been slowly redeveloped.
Weinberger says the decision will open up new options for the site.
The coal-fired Moran plant generated electricity from the mid-1950s until the mid-1980s. In 1986, ownership was transferred to the city.