Florida power outages persist 7 days after Irma
Nearly 53,000 customers in Miami-Dade County are still without electricity as well
Sep 18th, 2017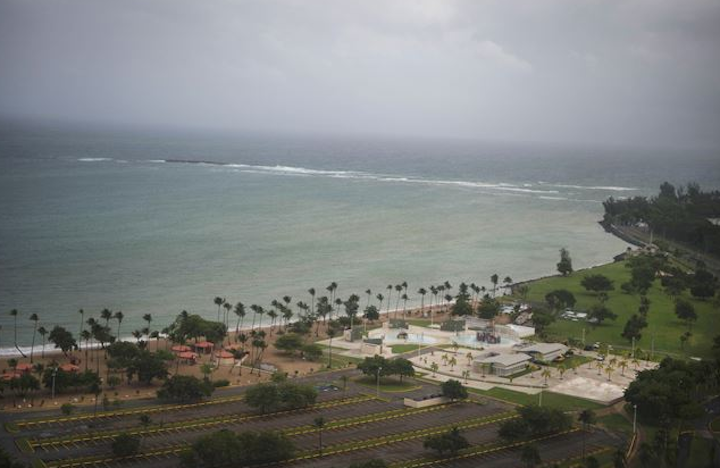 TALLAHASSEE, Fla. (AP) — Hundreds of thousands of Floridians are still without power more than a week after Hurricane Irma slammed into the state.
The state's emergency management division reported Monday that more than 407,000 homes and businesses are still without electricity. That's nearly 4 percent of all utility accounts in the state.
Large numbers of people in the badly-damaged Florida Keys as well as those in southwest Florida are still in the dark. Nearly 30 percent of homes and businesses in both Collier and Monroe counties remain without power.
Florida Power & Light, the state's largest utility, said it will take until Friday to restore electricity to most homes in southwest Florida.
Nearly 53,000 customers in Miami-Dade County are still without electricity as well.