Dominion to study 2 sites for pumped storage station
The systems use huge amounts of water pumped between reservoirs to generate power
Sep 8th, 2017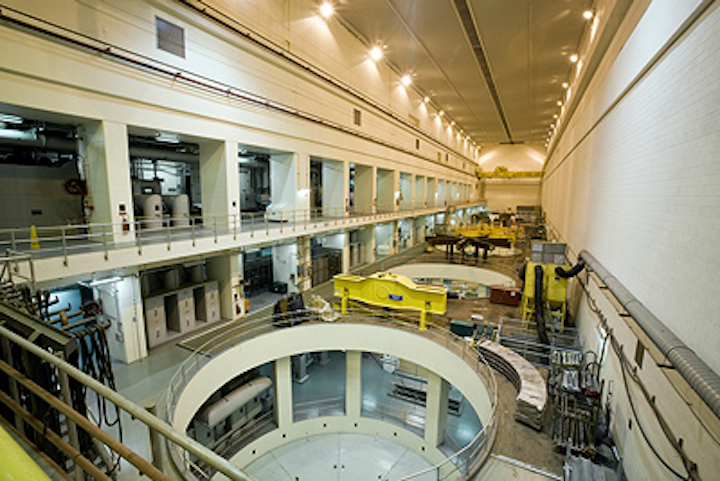 RICHMOND, Va. (AP) — Dominion Energy Virginia is moving forward with work to study the feasibility of building a pumped hydroelectric storage facility in the coalfields region.
The company announced Thursday it is considering two possible locations for the renewable energy system. One is a 4,100-acre site in Tazewell County and the other is an abandoned mine in Wise County.
The systems use huge amounts of water pumped between reservoirs to generate power.
Republicans lawmakers passed legislation earlier this year encouraging utilities to establish sites in abandoned coal mines. Advocates said it would help the economically depressed region.
Dominion has filed a preliminary permit with federal regulators for the Tazewell location, which will allow the company to proceed with studies. It has contracted with Virginia Tech to study the second site.