NC court rules church can't be charged for solar power
The dissenting judge said the deal involved solar panels for a single customer, not a public utility requiring regulation
Sep 20th, 2017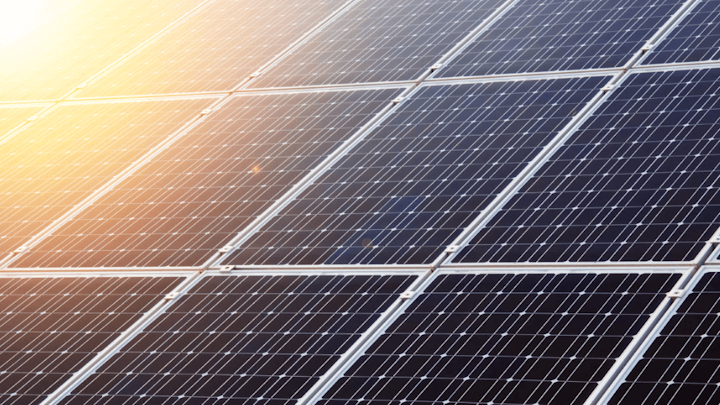 RALEIGH, N.C. (AP) — A divided North Carolina appeals court says a clean energy advocacy group can't install solar panels on a church roof and charge for the electricity generated.
The state Court of Appeals panel split 2-1 Tuesday, with the majority ruling in favor of Duke Energy's legal monopoly to sell electricity to most of the state. The split means a state Supreme Court appeal is possible.
North Carolina Waste Awareness and Reduction Network appealed last year's decision by state regulators that the group was operating improperly as a public utility. The Durham nonprofit installed the solar array atop Faith Community Church in Greensboro, then charged about half Duke Energy's rate for the electricity produced.
The dissenting judge said the deal involved solar panels for a single customer, not a public utility requiring regulation.