PNM tells regulators it wants to use more solar power
If approved, the utility would pay Albuquerque-based Affordable Solar to build five small solar farms
Sep 25th, 2017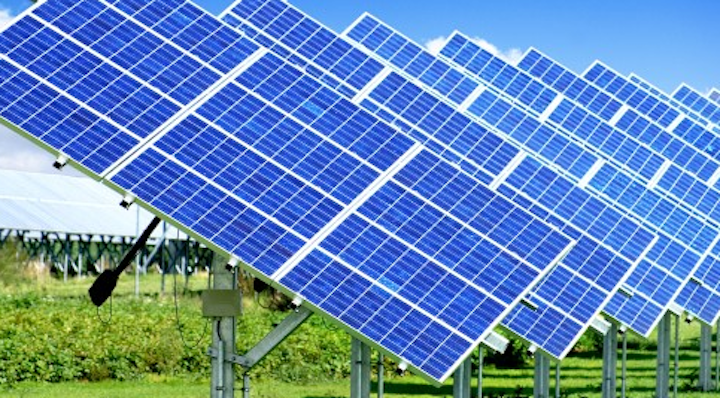 ALBUQUERQUE, N.M. (AP) — New Mexico's largest electric utility wants to add another 50 MW of solar energy to its portfolio.
Public Service Co. of New Mexico also wants to boost output from its current wind and geothermal resources as part of a plan to comply with the state's renewable energy standards.
The state Public Regulation Commission wrapped up hearings on the proposal this week.
The Albuquerque Journal reports that one environmental group has taken issue with the plan, saying the utility stacked the deck to gain ownership over the new solar farms rather than considering purchase agreements with independent power producers.
PNM officials and other environmentalists dismissed those arguments, saying the plan was more cost effective.
If approved, the utility would pay Albuquerque-based Affordable Solar to build five small solar farms.