Mississippi regulators lose patience with Kemper IGCC power plant
Mississippi Power is a unit of Atlanta-based Southern Co.
Jun 22nd, 2017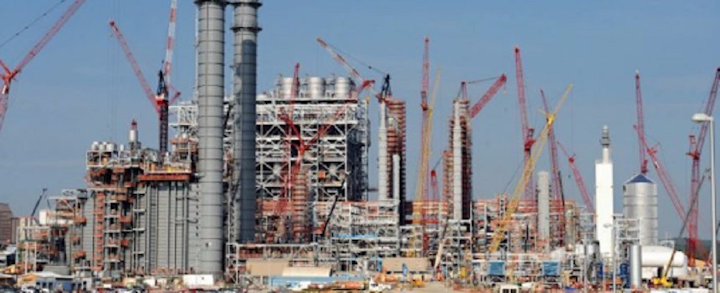 JACKSON, Miss. (AP) — Mississippi regulators want to pull the plug on an experimental power plant that was supposed to burn coal more cleanly, saying one of the nation's largest utilities should absorb $6.5 billion in losses and ratepayers should pay nothing more.
The Mississippi Public Service Commission on Wednesday gave Mississippi Power Co. 45 days to agree to a settlement of rate matters regarding its $7.5 billion Kemper County power plant.
Mississippi Power is a unit of Atlanta-based Southern Co.
The three elected commissioners say the plant should burn only natural gas, as it has mostly done since 2014. They also want rates to at least stay level for customers, and preferably go down.
Parts of the Kemper plant, originally projected to cost $2.9 billion, remain incomplete, more than three years behind schedule.
In 2015, Mississippi Power raised rates on its 186,000 customers by $126 million a year to pay for that $1.1 billion part of Kemper, which has been generating electricity since 2014.
Of the next $78 million, the company could ask regulators to let it charge customers for $27 million, while it will absorb $51 million. Southern Co. shareholders have so far absorbed $2.7 billion in losses. Customers could ultimately be asked to pay $2.4 billion.
The plant is designed to capture 65 percent of the carbon dioxide from the burning coal, releasing only as much of the climate-warming gas as a typical natural gas plant does.