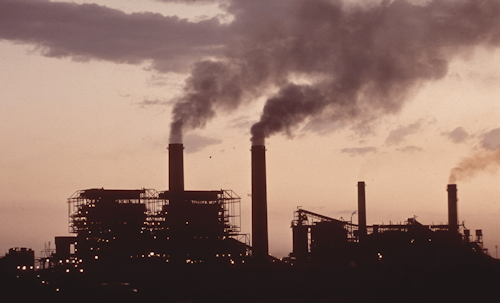 SANTA FE, N.M. (AP) — State regulators have agreed to allow New Mexico's largest electric utility to raise rates over the next two years but with the stipulation it cannot recoup the money the utility is spending to upgrade a coal power plant.
The state Public Regulation Commission approved the rate increase Wednesday, allowing the Public Service Co. of New Mexico (PNM) to raise electricity rates by about 8 percent for the average consumer by 2019.
The commission has also barred the utility from recovering nearly $150 million spent on improvements for the coal-fired Four Corners Power Plant near Farmington, describing that spending as "imprudent."
The utility and other involved parties have until next week to accept or reject the ruling. If it's rejected, the case would be sent back to a new round of hearings.