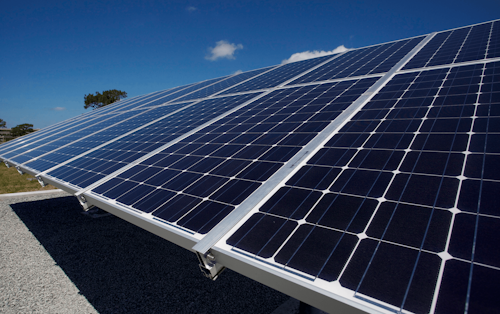 HELENA, Mont. (AP) — Solar energy advocates have filed a lawsuit against a Montana utilities regulator, claiming its decision to reduce the price of electricity generated by small plants has undercut renewable energy development.
The petition for judicial review filed Thursday is seeking to overturn the Montana Public Service Commission's decision that cut the rates paid to small solar projects from $66 per MWh to $31.
The Montana Environmental Information Center, Cypress Creek Renewables and Vote Solar brought the suit. They claim the reduced rate would make it impossible for the small renewable projects to be completed, jeopardizing economic investment and tax revenue.
Commission spokesman Chris Puryear says the claims lack merit and the suit is about developers looking to "shift ordinary business risk to a captive set of customers."