Alcoa sells 4 North Carolina hydro dams to Cube Hydro
The license transfer and ownership of the riverbed under the dams are being challenged
Feb 3rd, 2017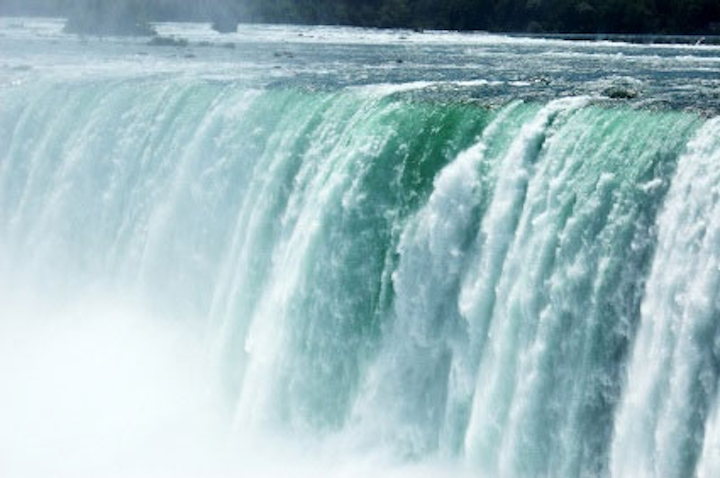 BADIN, N.C. (AP) — A Maryland company is completing its purchase of four North Carolina hydroelectric dams from Alcoa Inc., which ends nearly a century of ownership.
Alcoa and Cube Hydro Partners of Bethesda, Maryland, say their deal announced in July is complete. Cube Hydro spokeswoman Katie Williams said in an email the sale price and other terms are private.
The Yadkin River dams were built beginning a century ago to power an aluminum smelter that once employed 1,000 workers. Alcoa closed the factory in 2007 and has made about $200 million since then by selling the electricity to commercial customers.
Alcoa received a long-term operating license through 2055 and federal regulators in December approved transferring it to Cube Hydro.
The license transfer and ownership of the riverbed under the dams are being challenged.