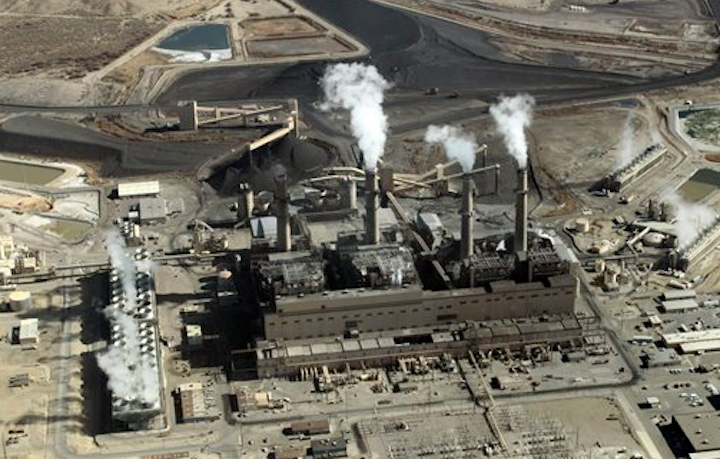 SANTA FE, N.M. (AP) — The New Mexico Supreme Court is backing up a decision by state regulators to allow a utility to close part of a coal-fired power plant and replace the lost capacity with a mix of other energy sources.
The decision came Monday in the case of the San Juan Generating Station in northwestern New Mexico.
Public Service Co. of New Mexico already has shuttered two of the four units at the plant as part of a federal mandate to reduce haze-causing pollution.
After a two-year battle, the utility, the state, federal regulators and others reached an agreement to fill the void with a mix of coal, nuclear, natural gas and solar-generated power. One environmental group appealed the plan.
The court found there was enough evidence to support the December 2015 decision by the Public Regulation Commission.