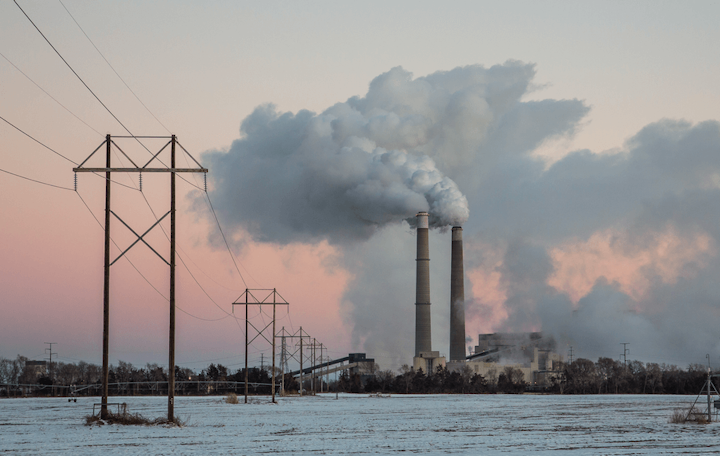 RICHMOND, Va. (AP) — The Virginia Department of Environmental Quality is holding its final public hearing on a proposed carbon cap-and-trade plan.
Interested parties can weigh in Monday afternoon at the department's office in downtown Richmond. It's the last of six sessions the department has held to get input.
Michael Dowd is the director of the department's air and renewable energy division. He says feedback at the early meetings has been mostly supportive of the proposal that would cap emissions from most power plants starting in 2020 and then require a 30 percent reduction over a decade.
Eligible carbon emitters would also have to participate in the Regional Greenhouse Gas Initiative, a cap-and-trade program.
Dowd says a final proposed rule could be presented to the state air board for a vote this summer.