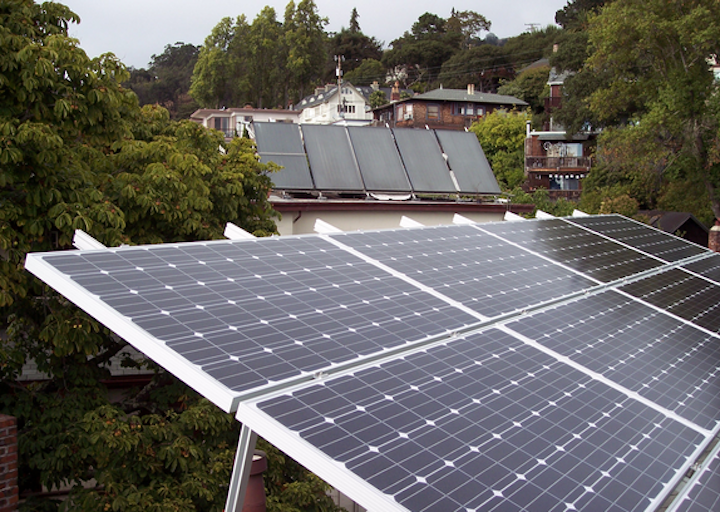 PHOENIX (AP) — Republicans who control an Arizona Senate committee have advanced a proposal to put a competing version of a renewable energy mandate on the November ballot.
The Senate Appropriations Committee advanced the voter referral measure with no Democratic support. If the full House and Senate approves, it would compete with one being circulated by clean energy advocates.
The measure approved Tuesday allows state utility regulators to ignore a proposed requirement that half the state's power come from renewables like solar and wind by 2030 if it might raise electricity prices.
A group called Clean Energy for a Healthy Arizona is backing a measure to require the same renewable split. Republican Gov. Doug Ducey last week signed a GOP bill sharply limiting the cost of noncompliance.