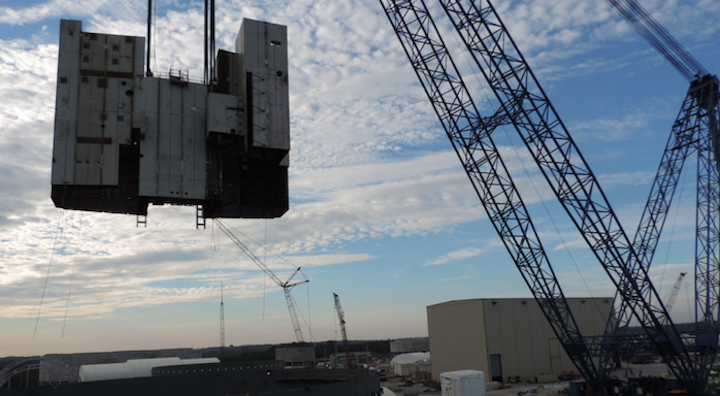 COLUMBIA, S.C. (AP) — Documents released by state regulators show SCANA Corp. paid $529 million to investors with money collected from South Carolina Electric & Gas Co. customers as its nuclear project failed.
Media outlets reported the failed nuclear project helped SCANA increase its dividend. Records show the company's quarterly payments to investors increased more than 50 percent since the project started in 2009.
SCE&G and the state-owned utility Santee Cooper abandoned plans last July to build two nuclear reactors in Fairfield County, after they had spent $9 billion. The utilities mostly blamed the bankruptcy of lead contractor Westinghouse. SCE&G customers have paid about $2 billion.
The state Office of Regulatory Staff released the documents this week that had been prepared for the General Assembly.
SCANA would not talk about the dividend.