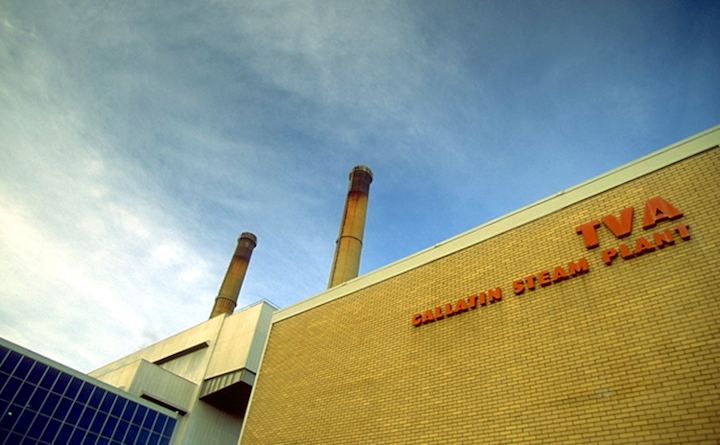 GALLATIN, Tenn. (AP) — The U.S. Environmental Protection Agency has denied an environmental group's challenges to air pollution permits for a federal utility's Tennessee coal-fired power plant.
The decision this week against the Sierra Club says the Tennessee Valley Authority's 2017 permit made substantial changes on pollution monitoring. It says that even if those changes weren't made, the Sierra Club still didn't show that the monitoring was inadequate to assure compliance.
Among other issues, the decision also says the group hasn't shown that the permit, which was issued by the Tennessee Department of Environment and Conservation, is flawed.
Sierra Club attorney Zachary Fabish said the group is disappointed, thinks EPA got things wrong and is reviewing options for next steps.