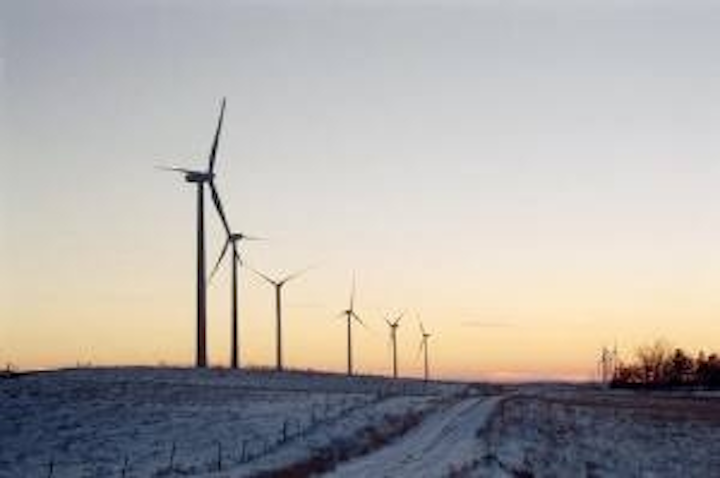 BISMARCK, N.D. (AP) — Montana-Dakota Utilities Co. will expand its North Dakota wind farm with a project developed by Allete Clean Energy.
Montana-Dakota owns the 43 turbines at Thunder Spirit Wind, near Hettinger, which were built by Allete. The expansion by Allete will add another 16 turbines at a cost of about $85 million.
Montana-Dakota says the purchase of the expanded wind farm will boost its renewable energy from 22 percent to 27 percent. The North Dakota Public Service Commission approved Montana-Dakota's request for an expansion in November 2017. The PSC said electricity produced at the site is expected to be more economical than energy purchased on the market.
Allete Clean Energy is a unit of Allete, headquartered in Duluth, Minnesota.