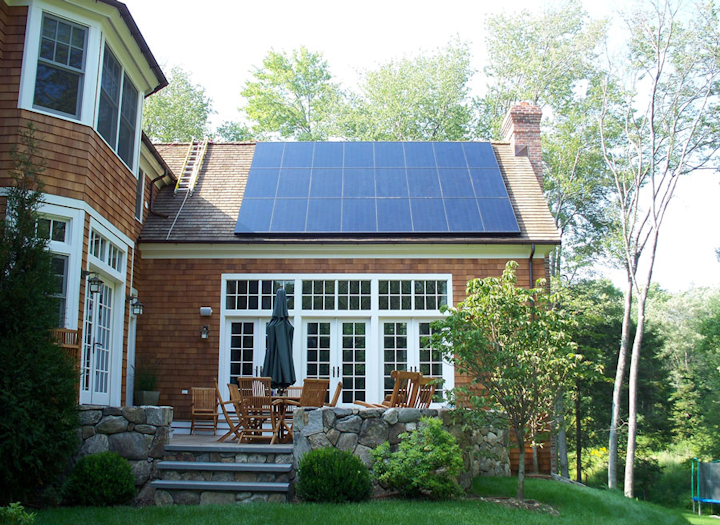 HARTFORD, Conn. (AP) — Connecticut regulators are reviewing whether electric customers should expect lower rates, thanks to the new federal tax law.
Utilities regulated by the Public Utilities Regulatory Authority are allowed to incorporate certain federal income tax obligations into the rates they charge customers. The new federal tax law included a corporate tax cut that benefits regulated utilities.
DPUC will consider whether rates should be adjusted to reflect the federal tax changes.
Massachusetts Attorney General Maura Healey announced Wednesday that Eversource has agreed to use its savings to lower rates for its 1.4 million Massachusetts customers.
Eversource proposed lowering existing rates for NSTAR Electric customers by about $35 million and to increase rates for its Western Massachusetts Electric Co. customers by $16 million, instead of the $25 million approved by the DPU.