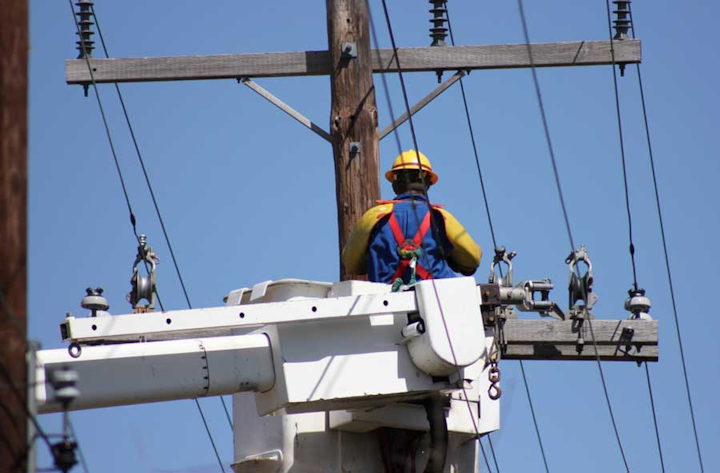 OKLAHOMA CITY (AP) — A member of the Oklahoma Corporation Commission says he supports cutting rates charged by five public utilities in the state to prevent windfall profits that he says would result due to lower federal corporate tax rates.
Commissioner Bob Anthony said in a statement Monday he believes ratepayers need lower rates after the new corporate tax rates went into effect Jan. 1 and "not just IOUs to be paid later."
Attorney General Mike Hunter's office has asked the commission to consider cutting rates to reflect the new law that cut the highest corporate income taxes from 35 percent to 21 percent.
The commission will consider the request Tuesday.
The utilities affected are Oklahoma Gas & Electric, Public Service Company of Oklahoma, Oklahoma Natural Gas, CenterPoint Energy and Arkansas Oklahoma Gas.