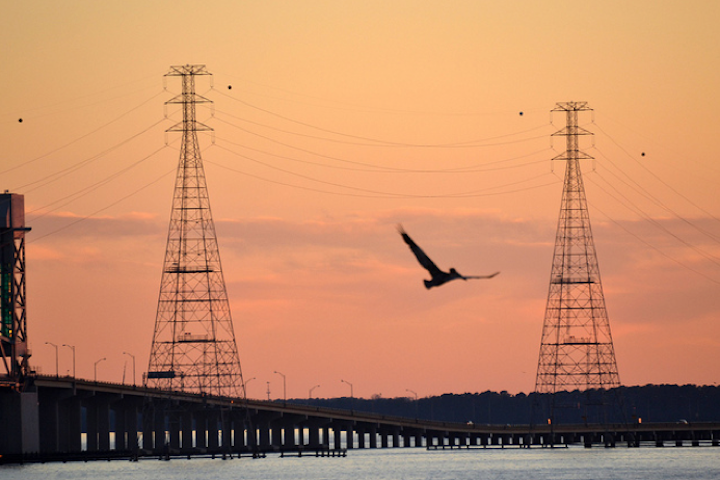 RICHMOND, Va. (AP) — State regulators say they want to make sure Virginia's utility customers benefit from a corporate tax cut signed into law last month.
The Richmond Times-Dispatch reports that the Virginia State Corporation Commission on Monday ordered electricity, gas and water utility companies to quantify the tax savings on their books.
Customers of Virginia's two large electric utilities will have to wait for the General Assembly to take action before they see any savings. In 2015, the legislature passed a controversial base-rate freeze for Dominion Energy Virginia and Appalachian Power.
Last month, the commission's staff told lawmakers that cutting the federal corporate income tax to 20 percent would save Dominion Energy Virginia about $165 million a year, and Appalachian Power, about $80 million. Congress passed a 21 percent tax rate.