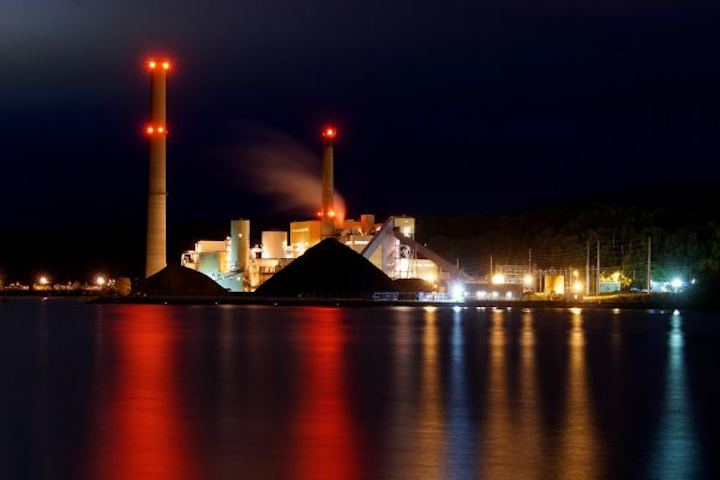 MARQUETTE, Mich. (AP) — A power plant that generates electricity for the Marquette area in Michigan's Upper Peninsula has burned its last pieces of coal.
The Shiras Steam Plant was tuned off last Friday. Marquette Board of Power and Light instead is relying on a power plant that uses natural gas for fuel. The city-owned utility also will buy electricity from other sources.
The Mining Journal says workers will be placed at other Power and Light properties. The newspaper says the Shiras plant was considered one of the cleanest coal-fired plants in the country, based on emissions. Its future use hasn't been determined.
The Marquette Board of Power and Light serves nearly 17,000 customers.