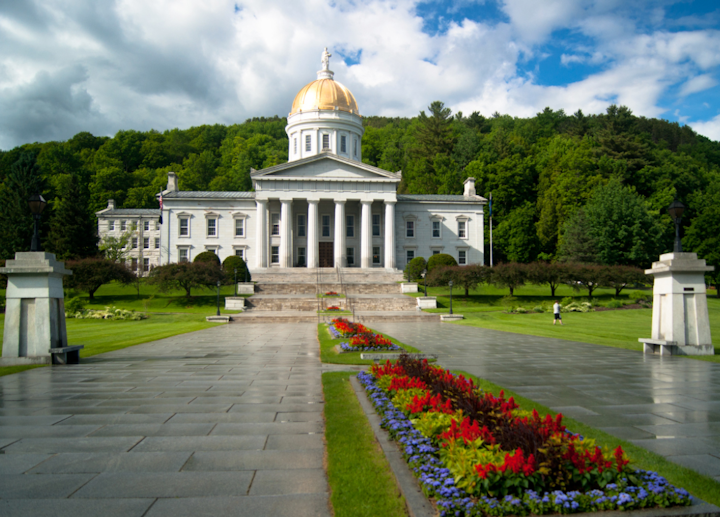 MONTPELIER, Vt. (AP) — Republican Gov. Phil Scott has signed a bill designed to incentivize large energy users to make energy efficient investments.
The new law directs the Public Utility Commission to create an energy savings account pilot program that will incentivize energy efficiency investments by large energy users that have been unable to use previous programs.
Scott said the program will help businesses reduce operating costs and make it easier for the state to meet energy efficiency goals.
The pilot program is scheduled to last for three years.
State agencies will select businesses to participate in the program.