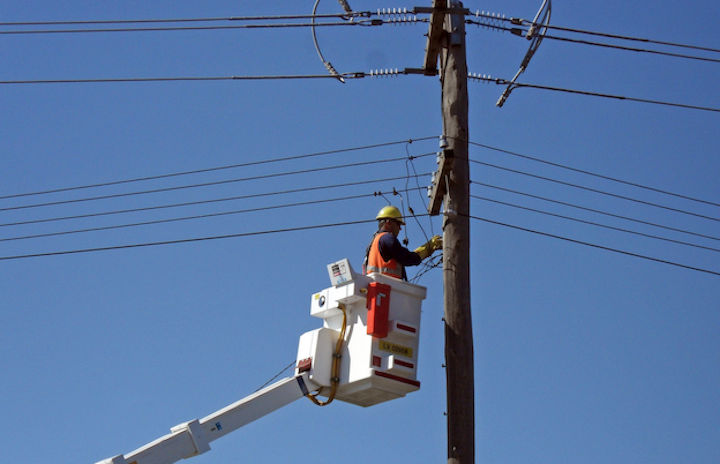 MONCKS CORNER, S.C. (AP) — State-owned utility Santee Cooper is asking the South Carolina Supreme Court to resolve a dispute with electric cooperatives.
Santee Cooper asked the Supreme Court on Monday to determine whether the electric cooperatives must pay their share for a failed nuclear power project.
SCE&G and Santee Cooper abandoned plans to build two nuclear reactors in Fairfield County last July, after spending $9 billion. Santee Cooper's share is about $4 billion.
The electric cooperatives have sued, saying they should only have to pay for plants that generate the electricity they provide to about 800,000 homes and businesses in the state. The cooperatives share would be about $3 billion.
Santee Cooper says if the South Carolina Supreme Court will take the case directly, it will save time and expenses in the legal fight.