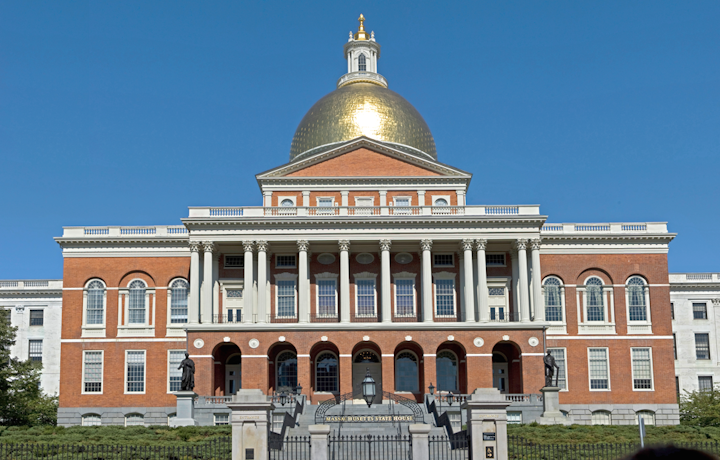 BOSTON (AP) — A bill that aims to sharply increase the state's use of renewable energy is on its way to the Massachusetts House.
The Senate approved the bill Thursday, saying it will help ensure a healthier, cleaner environment for future generations of Massachusetts residents.
The sweeping legislation is intended to help protect public health, increase renewable energy use, reduce greenhouse emissions, put a price on carbon, and create renewable energy jobs.
The bill would also raise renewable portfolio standards, lift the cap on solar net metering, authorize additional hydropower and offshore wind procurement, establish market-based greenhouse-gas emission limits, and implement statewide energy storage goals.
The bill now heads to the Massachusetts House for consideration.
The Legislature's formal session ends July 31, meaning time is running out for a final bill.