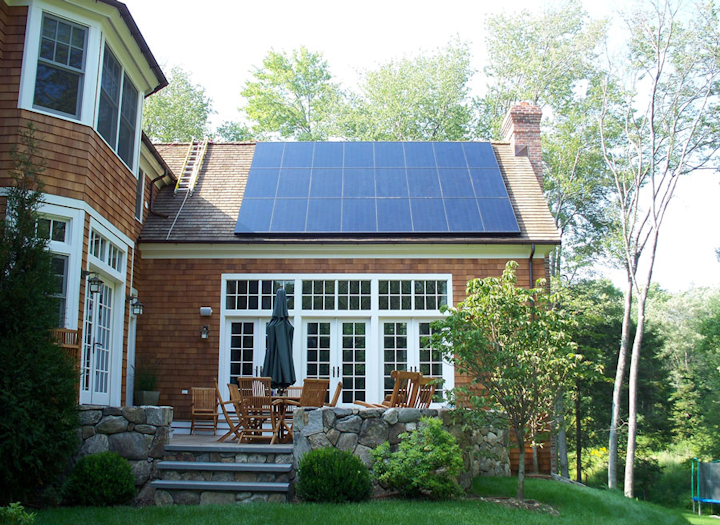 HARTFORD, Conn. (AP) — Connecticut Gov. Dannel P. Malloy has signed two bills into law related to climate change and renewable energy.
The Democratic lawmaker says Tuesday that he signed the bills because climate change "poses a threat" to the state's residents.
The environmental bill on climate change planning contains a number of provisions to reduce greenhouse gas emissions and looks ahead to sea level rise.
One provision will implement a target to reduce emissions by 45 percent from a 2001 baseline by 2030.
The energy bill seeks to increase the state's renewable portfolio standard by 40 percent so more utility customers have access to multiple sources of energy. It also revises net metering so Connecticut pays a more affordable rate per kilowatt-hour.