Navigant identifies 355 smart city projects globally
Technologies such as smart street lighting, smart parking systems, and mobility solutions are increasingly common deployments in smart cities globally
Apr 11th, 2018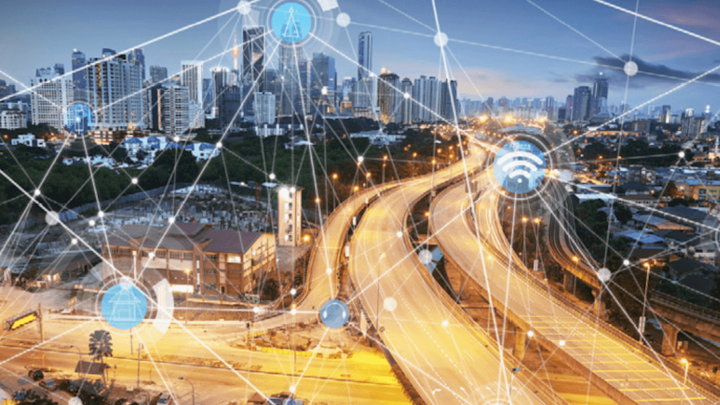 According to a new report from Navigant Research, 355 smart city projects have been identified in 221 cities around the world.
The global smart city market is moving into a period of increasing maturity as more cities embrace innovation to streamline and enhance city services and operations. Across all major regions, smart city projects continue to increase substantially, both in number and level of ambition.
"Cities are developing more innovative smart city programs and deploying proven solutions at commercial scale. Projects that integrate data and insights across multiple operations and service sectors are also becoming more common," says Ryan Citron, senior research analyst with Navigant Research. "These developments are happening in all major world regions, with recent surges of interest in North America and Australia, further acceleration of the Indian smart cities program, and continued development across Europe, Asia Pacific, Latin America, and the Middle East & Africa."
On the technology front, according to the report, smart street lighting is increasingly being recognized by city leaders as a first step toward the development of a smart city. Additionally, smart parking systems, mobility solutions, air quality monitoring, and smart waste are also becoming common deployments.