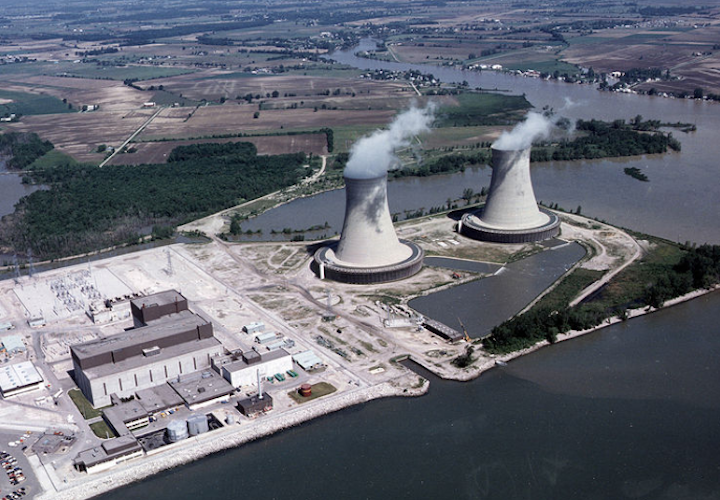 NEWPORT, Mich. (AP) — A nuclear power plant in southeastern Michigan remains shut down after a transformer malfunctioned last weekend.
DTE Energy says Fermi 2 in Monroe County is in a "safe, stable condition." Spokesman John Austerberry says the public wasn't at risk when the nuclear plant automatically shut down Saturday.
Austerberry said Wednesday that employees are investigating the cause of the transformer problem. Fermi 2 supplies 20 percent of the electricity generated by DTE.
Austerberry says DTE can get power from its other generating stations and, if necessary, a regional energy market. Fermi 2 was running for 359 consecutive days before the shutdown.