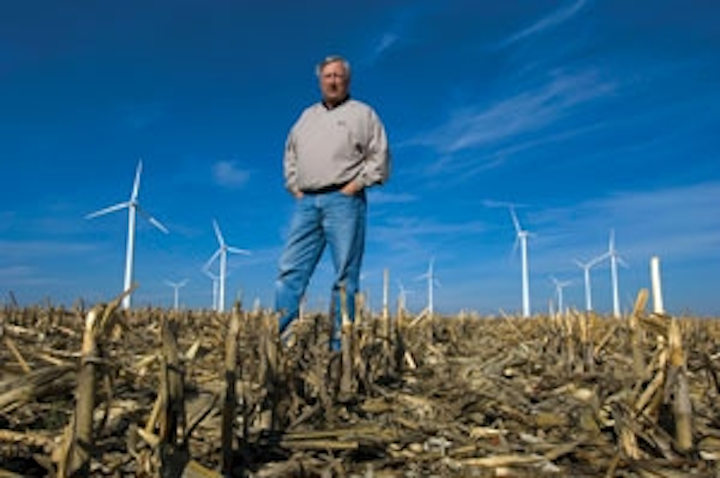 Juhl Energy's founder and CEO, Dan Juhl, has announced his retirement effective immediately.
Juhl will remain an advisor to the company, as well as its chairman of the board.
"I am honored to announce that Dan has decided to enter the next phase of his life and has officially 'semi-retired.' Dan founded Juhl Energy, but even more importantly, Dan was truly one of the founders of the wind industry in the United States," stated John Mitola, President of Juhl Energy. "I am confident that without the early work of Dan and many of his associates, the entire renewable energy industry would not be where it is today," added Mitola.
For over the past 40 years, Juhl has pioneered renewable energy technologies and was involved in every aspect of wind and solar including R&D, design, manufacturing, development, installation, and O&M.
He has also been instrumental in helping to form public policy by working with legislators and regulators on the workings and benefits of using renewables in the energy mix.