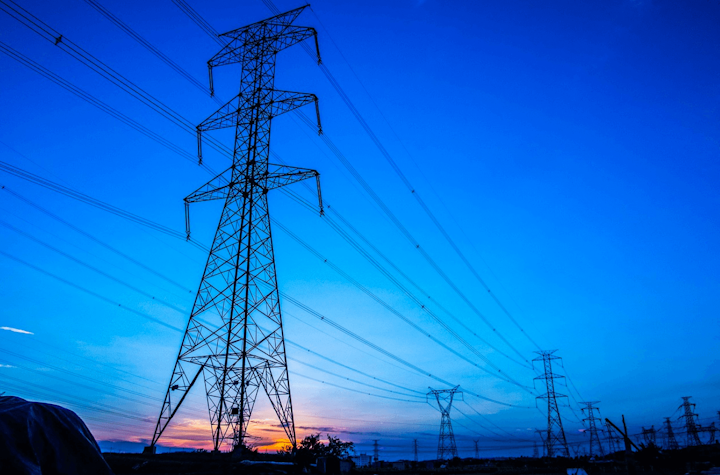 BUENOS AIRES, Argentina (AP) — Argentina's government says it has vetoed a measure passed by Congress that would have capped increases in gas, electricity and water rates.
The bill's goal was to revert rates to the levels of November 2017. It was approved in the Senate early Thursday by a 37-30 vote.
Cabinet Chief Marcos Pena said it was vetoed because it doesn't respect the constitution, since lawmakers cannot set rates.
President Mauricio Macri has imposed a series of austerity measures since coming into office in 2015.
But he faced large protests after raising utility rates while Argentines continue to lose purchasing power amid a high inflation rate.
Pena also said that the law effectively would have blocked payments for infrastructure and other projects.