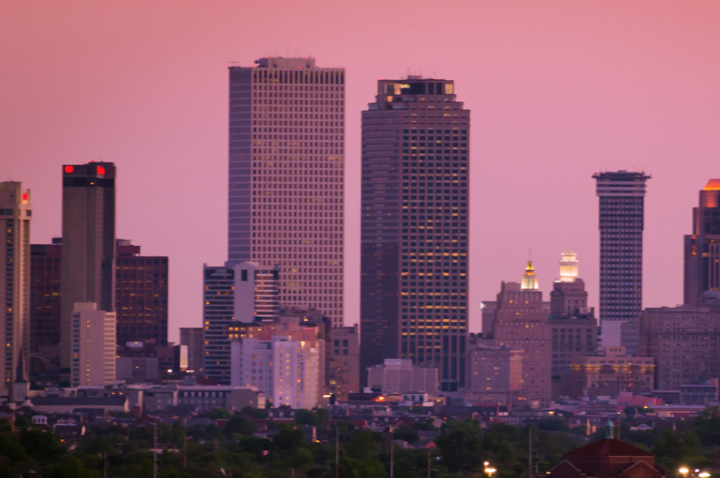 NEW ORLEANS (AP) — A Virginia-based public relations firm hired to organize supporters for a new power plant in New Orleans says it did not authorize payments to phony backers of the project at public hearings.
The Hawthorn Group had been hired by Entergy ahead of a March City Council vote approving the project. Entergy acknowledged Thursday that its own investigation confirmed allegations that some people were paid to express support. It said a subcontractor hired by The Hawthorn Group paid for the phony supporters.
The subcontractor, Crowds on Demand, hasn't responded to a request for comment. A spokeswoman for The Hawthorn Group read a statement Friday saying the payments weren't requested or authorized by Entergy or Hawthorn. Spokeswoman Suzanne Hammelman said, "Clearly, there was a misunderstanding, which we deeply regret."