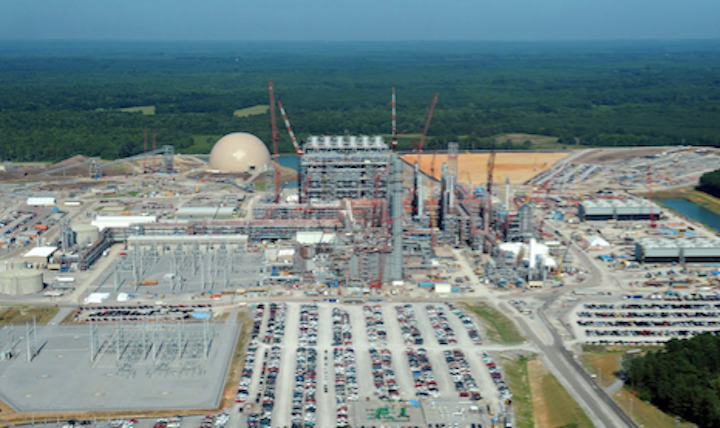 JACKSON, Miss. (AP) — Utility regulators face requests from Mississippi Power Co. for rate increases totaling $52 million.
But the more important question may be what the utility's relationship with the Mississippi Public Service Commission will be like after the multi-billion dollar Kemper debacle.
Two increases approved last week and two others still proposed could cost residential customers about $11 more per month.
The Public Service Commission last week approved increases for property taxes and energy efficiency programs. Approval is also likely to pay for environmental upgrades. However, $24 million for Mississippi Power's overall rate structure could be contentious.
The unit of Atlanta-based Southern Co. says the general rate increase will allow it to rebuild its credit rating after downgrades as it lost $6.4 billion on a partially aborted power plant in Kemper County.