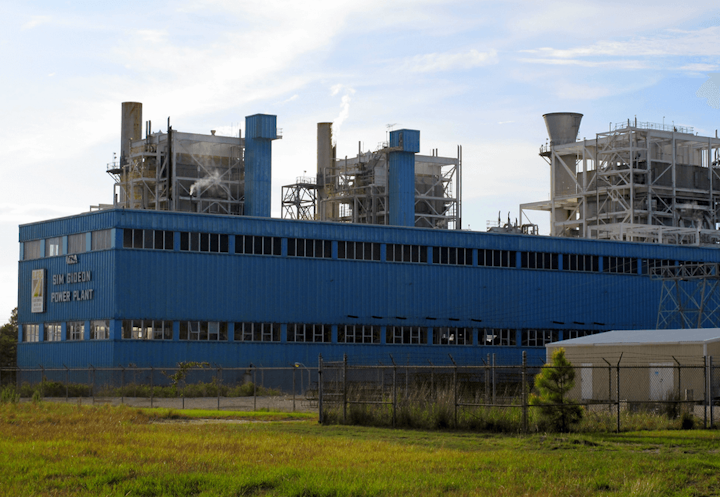 AUSTIN, Texas (AP) — The operators of the electric that keeps most of Texas energized say they expect another record-breaking summer for electric power demand.
Nevertheless, the Electric Reliability Council of Texas said in a statement Monday that it expects to have sufficient generating capacity to meet that record demand.
ERCOT forecasts a summer peak load of 72,756 MW based on normal weather. That's more than 1,600 MW above the last peak demand record set in August 2016
ERCOT says it now has 11 percent reserve power generating capacity.