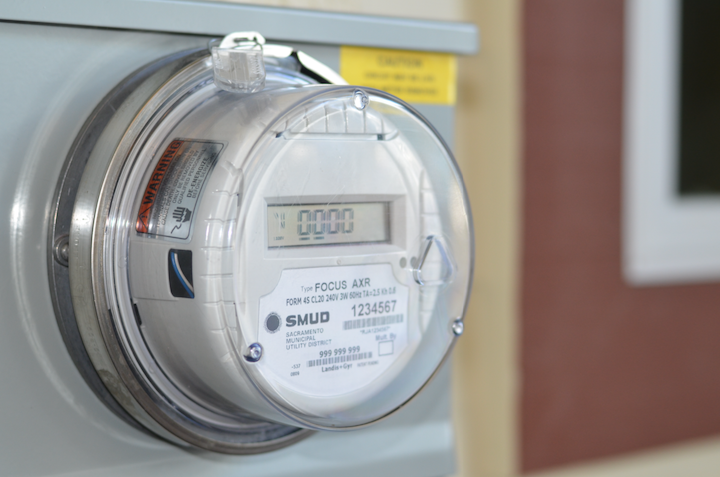 Jacksonville Electric Authority signed a purchase agreement to accelerate its advanced metering deployment over the next 30 months by deploying the remaining 250,000 Landis+Gyr electric meters on its distribution system.
Landis+Gyr currently manages JEA's advanced metering and network infrastructure under a long-term managed services contract. The contract scope has expanded over the years to include enhanced SaaS data services and infrastructure support.
"The decision to accelerate our metering deployment is based on our desire to continue improving customer support initiatives, including areas of data analytics and prepayment programs," said Kerri Stewart, Chief Customer Officer at JEA. "The enhanced data and connectivity is also critically important in our ongoing efforts to improve the efficiency and resiliency of our severe storm restoration process during hurricane season. This technology will allow for quicker restoration with better information flowing between JEA and its customers."
Landis+Gyr's multi-purpose Gridstream network is already deployed at the utility and provides coverage for JEA's expanding population of 850,000 electric and water meters. Additionally, the network can be leveraged for street lighting, distribution automation and consumer engagement technologies.
"JEA and Landis+Gyr have worked together for nearly two decades and we are excited to be a part of new initiatives that deliver enhanced reliability, customer services and safety," said Tim Weidenbach, Senior Vice President of Sales and Customer Operations at Landis+Gyr. "This project highlights the importance of smart grid technology for emerging consumer engagement needs, while encouraging the development of new smart city applications in the future."