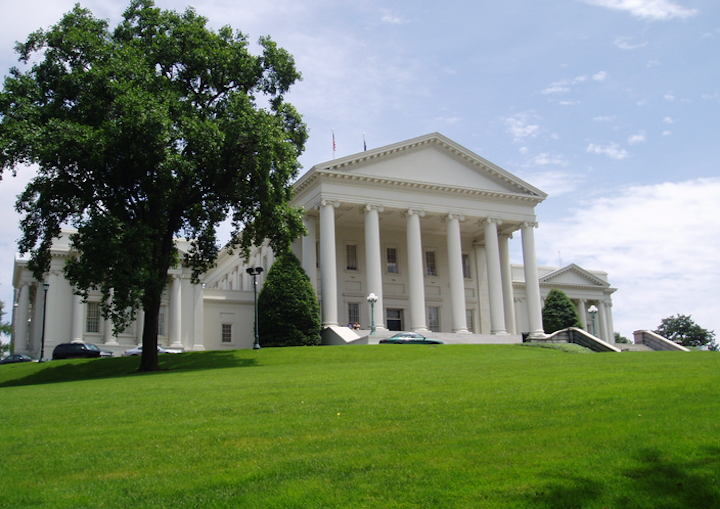 RICHMOND, Va. (AP) — Virginia lawmakers hit the halfway point of this year's legislative session Tuesday with some of their biggest issues still unsettled.
It's unclear whether the GOP-controlled General Assembly will act to expand Medicaid, a top priority of Gov. Ralph Northam. Budget negotiations are still in the early stages, and a major rewrite of Virginia's oversight of electric monopolies has passed each chamber in different forms which will have to be reconciled.
Tuesday was the deadline for all legislation, except for budget bills, to pass in the chambers where they originated. Hundreds more bills have already died.
The status of a major rewrite of the state's electric utility regulation is unclear after a last-minute amendment passed the House, despite assurances from Dominion Energy and the Northam administration that it wasn't needed.
Dominion, Virginia's biggest electric monopoly, wants to limit state regulators' ability to lower rates as part of an overhaul it says is needed to increase spending on grid upgrades and renewable energy. The House passed an amendment Monday that would prevent the company from effectively charging customers' twice for some capital spending, a significant change to the legislation that passed the Senate and was agreed to between Northam and Dominion.
The governor and the electric company have yet to comment directly on the amendment, and it's unclear what the final legislation will look like.