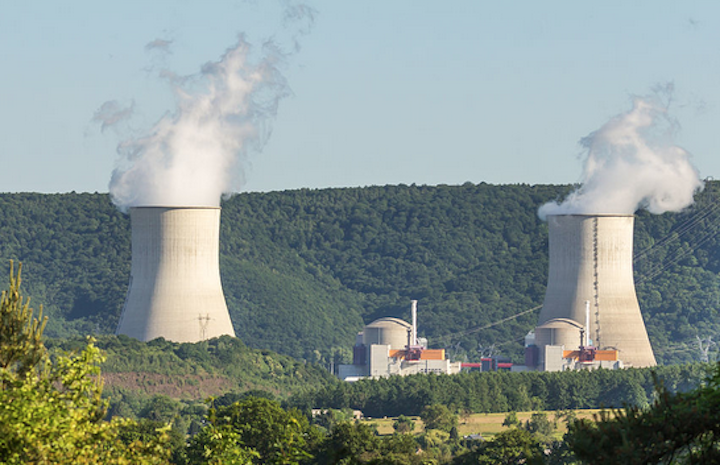 TRENTON, N.J. (AP) — New Jersey lawmakers are set to again consider legislation that would financially rescue the state's nuclear industry.
A joint Assembly and Senate committee is scheduled to hold a hearing Thursday on what started out as a $300 million rate-payer-financed bailout for Public Service Enterprise Group's two nuclear plants.
PSEG says its plants, which account for about 40 percent of the state's electricity production, are in danger of becoming unviable in two years.
They sought a rate-payer-funded bailout under former Republican Gov. Chris Christie. But he left office before the bill made it to his desk.
Lawmakers say the bill has changed to include environmental measures sought by Democratic Gov. Phil Murphy and previously rejected by Christie.
Legislative panels previously considered the bill this year but haven't advanced it.