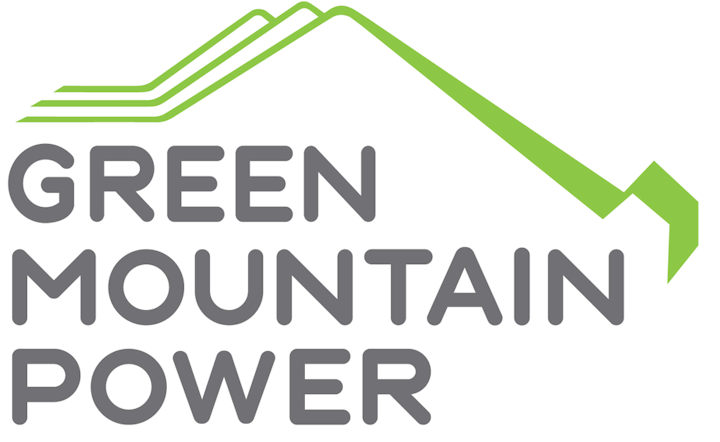 RUTLAND, Vt. (AP) — A Vermont utility and a city are going to be working together to give away a brand new, energy efficient fossil-fuel free home as part of an effort to revitalize the community.
On Monday, officials with Green Mountain Power, the city of Rutland and others will mark the start of the contest by beginning the demolition of a dilapidated house to make way for the new home.
Rutland has been working for years to reverse a slow population decline and to revitalize some areas of the city that have been beset by drug use and crime.
At the same time, GMP has been working to make Rutland a showcase for energy efficiency.