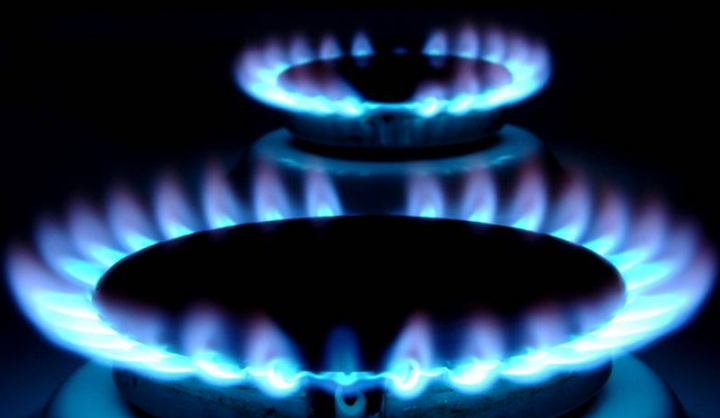 ALBUQUERQUE, N.M. (AP) — New Mexico's largest natural gas utility is asking state regulators to approve a rate hike that would result in a 1.4 percent increase in the average residential customer's bill.
New Mexico Gas Co. filed the request Monday, seeking to generate about $8 million more in annual revenues. The utility is looking to recover $250 million in upgrades and maintenance done since 2012.
This is the first time the utility has proposed raising rates in six years.
The utility says savings from recent federal tax reforms that included a lower corporate income tax rate will be passed on to customers.
Utility President Ryan Shell said the savings means the revenue request was reduced from $17.6 million to $8 million.
If approved by the Public Regulation Commission, the new rates would go into effect next year.