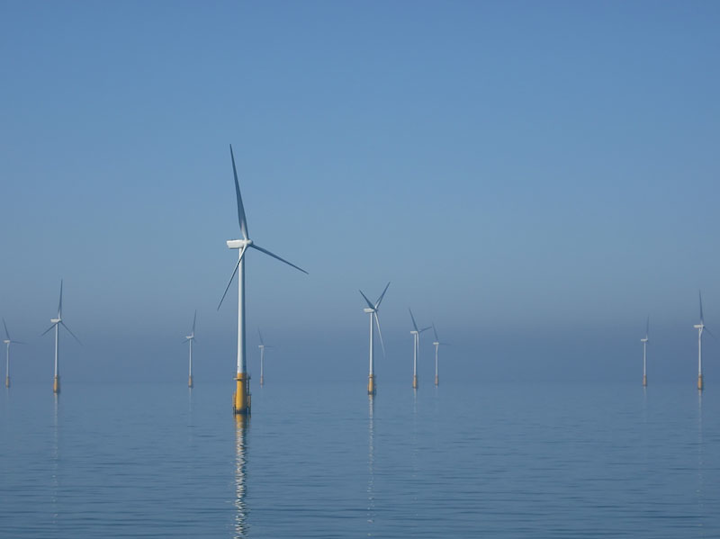 PROVIDENCE, R.I. (AP) — Democratic Gov. Gina Raimondo says the state is making progress toward the goal of increasing the amount of clean energy in Rhode Island tenfold by the end of 2020.
The state's goal is to secure 1,000 MW of renewable energy resources, including wind, solar and hydropower.
Raimondo said Monday that the state has more than doubled the amount of renewable energy in Rhode Island, from roughly 100 MW to 230 MW, so far.
She wants to procure another 400 MW of clean and renewable energy by the end of the summer.
She's directing the Office of Energy Resources to work with utilities to design a request for proposals.
Raimondo says the commitment is good for the environment and the economy, with job gains in the renewable energy sector.