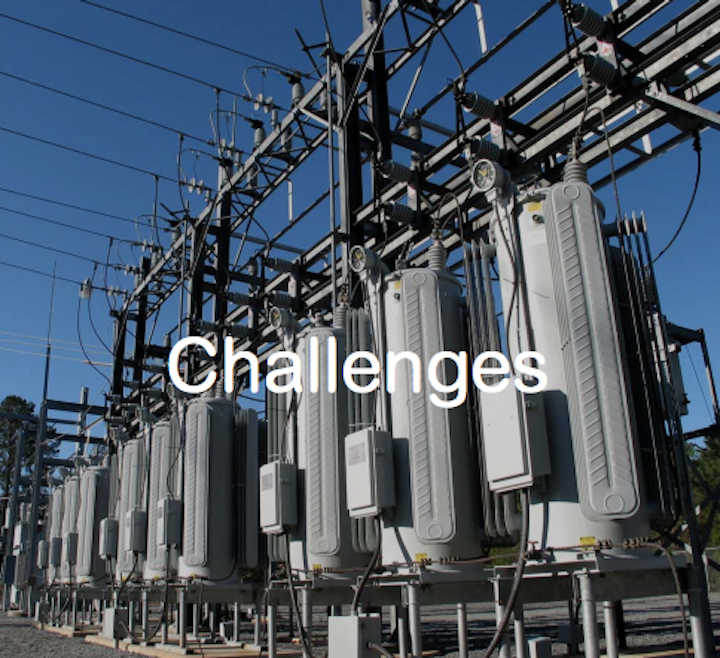 Electric distribution: Schneider Electric, a global specialist in energy management and automation, and Central Hudson Gas & Electric Corporation (Central Hudson), a transmission and distribution utility, today announced plans to deploy Schneider Electric's industry-leading Advanced Distribution Management System (ADMS).
Central Hudson is a regulated transmission and distribution utility serving approximately 300,000 electric customers and 78,000 natural gas customers in New York State's Mid-Hudson River Valley. The Distribution Management System is part of the company's Distribution Automation program, which is a multi-year initiative that aims to reduce customer energy usage and improve system reliability. To meet these goals, Central Hudson chose Schneider Electric's ADMS solution as one of New York's first, comprehensive ADMS implementations. The platform will include a Distribution Management System (DMS) and Supervisory Control and Data Acquisition (SCADA) component, allowing Central Hudson to better monitor potential issues, integrate distributed energy resources (DER), and analyze and optimize network operations.
"Central Hudson is proud to partner with Schneider Electric, which has proven market leadership and an ADMS solution that fits our vision and strategy," said Paul E. Haering, Vice President of Engineering & System Operations, Central Hudson Gas & Electric.
Along with real-time visualization and monitoring of network status, the system will offer Central Hudson a host of analytic tools that will recommend the most optimal device operations to maximize network efficiency and reliability, such as Integrated Voltage VAR Optimization (IVVO) and Fault Location, Isolation and Services Restoration (FLISR) functionality. IVVO will enable Central Hudson to optimize the efficiency of the distribution grid, reducing power losses and peak demand, as well as overall energy usage. FLISR will narrow the potential fault locations and immediately re-route power to as many customers as possible, while reducing the outage time for remaining customers by sending crews closer to the area needing repair.
Following the completion of the initial implementation in March 2017, Schneider Electric and Central Hudson will explore further improvements, including migration to the Schneider Electric OMS. This component will leverage analysis from the DMS to provide the utility with automated management of power outages, improving the overall customer experience.
"Schneider Electric has the capability to provide IT services, OT devices and the intersecting systems that make up the hybrid grid of the future – and is the only company that can provide a full range of systems, software and services expertise," said Dragan Popovic, executive vice president of Smart Grid IT, Schneider Electric. "By deploying our industry-leading ADMS for Central Hudson, we're helping the utility manage growing demand and peak loads, integrate more renewable energy into the grid, and improve electricity quality and availability from control center to customer."
Schneider Electric is uniquely positioned to provide a Smart Utility suite of hardware and software solutions with consulting, implementation and support services from Control Center to the Customer.
About Central Hudson
Central Hudson Gas & Electric Corporation, a subsidiary of Fortis Inc., is an energy delivery company headquartered in Poughkeepsie, New York. The utility serves approximately 300,000 electric and 78,000 natural gas customers in eight counties of New York State's Mid‑Hudson River Valley, delivering natural gas and electricity in a 2,600-square-mile service territory that extends north from the suburbs of metropolitan New York City to the Capital District around Albany.
About Schneider Electric
Schneider Electric is the global specialist in energy management and automation. With revenues of $30 billion in FY2014, our 170,000 employees serve customers in over 100 countries, helping them to manage their energy and process in ways that are safe, reliable, efficient and sustainable. From the simplest of switches to complex operational systems, our technology, software and services improve the way our customers manage and automate their operations. Our connected technologies reshape industries, transform cities and enrich lives. At Schneider Electric, we call this Life Is On.
For more information about Schneider Electricor other products, click here to go to Utility Products' Buyers Guide.