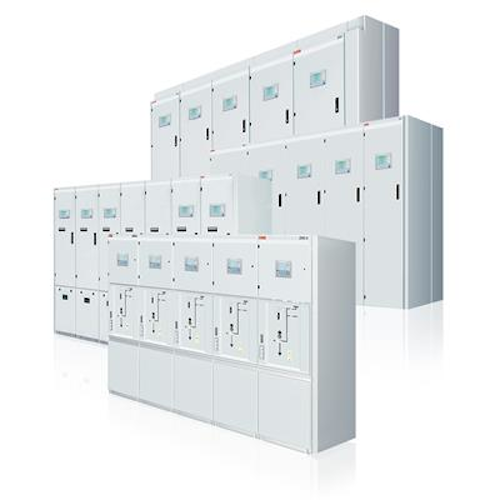 Switchgear: ABB provides NRTL listing on ZX2 Medium Voltage Gas-Insulated Switchgear. As part of its continuously growing product offering, ABB received authorization to apply the ETL label to operating voltages up to and including 52 kV for all ZX2 builds.

Since the listing process under third-party review, ABB's factory as well as all tests, processes and procedures have been reviewed and approved. The ETL listing provides a customer with the added assurance that a third-party has witnessed the manufacturer designing and testing equipment according to the appropriate standard, in this case IEEE C37.122.2, validating that ZX2 equipment is in full compliance with all applicable IEEE and IEC standards.

"ABB's commitment toward continuous improvement further motivates us to help our customers improve their operational performance, safety, and productivity," said Mark Heiny, vice president and general manager of ABB Medium Voltage Switchgear Products. "With all tests successfully passed for the OSHA NRTL listing, customers can expect faster project execution and increased capability to apply ZX2 in more applications."

ZX2 switchgear offers solutions with combined protection and control devices or pure protection devices. The gas insulation with SF6 increases operator safety, as all MV parts are fully encapsulated, making contact with live parts impossible.
For help with any technical terms in this release, please go to: http://www.abb.com/glossary
ABB is a leader in power and automation technologies that enable utility and industry customers to improve performance while lowering environmental impact. The ABB Group of companies operates in around 100 countries and employs about 135,000 people. The company's North American operations, headquartered in Cary, North Carolina, employ about 27,000 people in multiple manufacturing, service, engineering and other major facilities.
For more information about ABB or other products, click here to go to Utility Products' Buyers Guide.