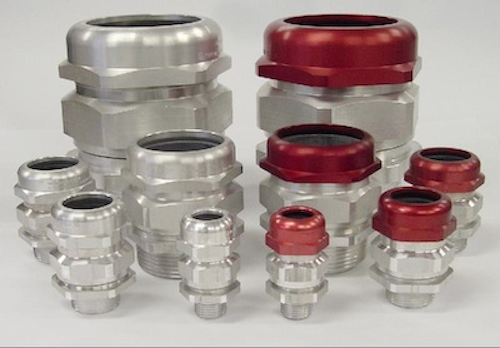 Las Vegas—Sometimes the most effective and economical design for a piece of equipment requires a custom adapter to function. Aviel Electronics recently designed such an SMB jack adapter. The CO-SMB-JKMA-3P01 is a panel-mount with a modified interface to allow external sealing and a 0.060 axial shift when mated with a standard off-the-shelf SMB plug. This special adapter allows RF electrical connection to a non-standard unit, thereby permitting the use of standard off-the-shelf RF connectors.

Most times when a standard connector cannot be used it is because of special mechanical or electrical requirements. A custom adapter offers the equipment designer allowances to produce the best device they can at a cost savings in the design approach and manufacture they have chosen. The custom adapter fills the customer's special needs when a standard off-the-shelf connector or adapter is not available.

Aviel Electronics designs and manufactures custom RF connector and adapter solutions.