Energy management: Hybrid power systems
Power transmission: Frost & Sullivan -- Strong telecom penetration in off-grid remote areas creates opportunities for hybrid power systems. Poor grid connectivity in distant and rural areas will continue to fuel the market.
Aug 28th, 2014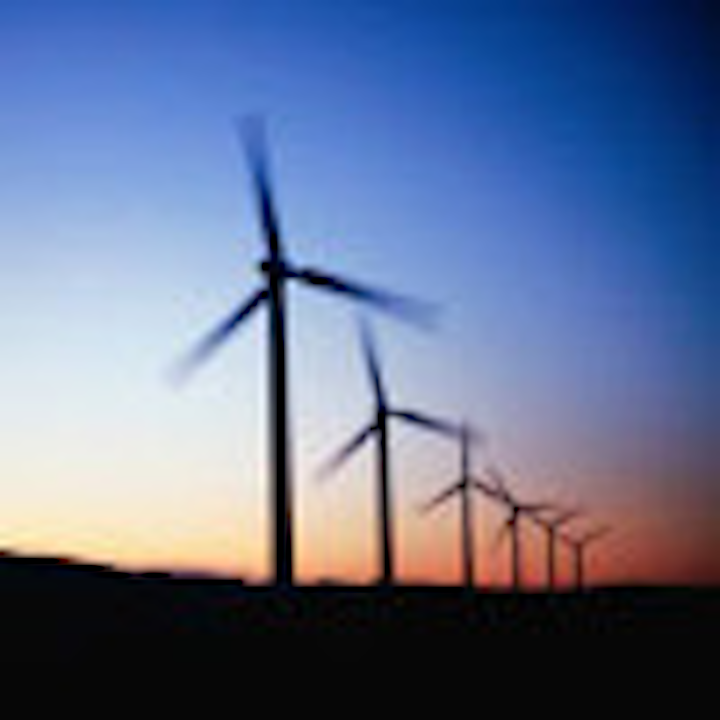 Transmission and distribution: The lack of grid connectivity in distant and rural areas – especially in developing countries – is prompting end users to retrofit or replace the ubiquitous diesel generator set with cost-effective and efficient hybrid power systems. Hybrid power system manufacturers across the globe can leverage this trend while also targeting potential growth segments such as resorts, remote tourist spots, and off-grid residential communities to succeed in the market.
New analysis from Frost & Sullivan, Global Hybrid Power Systems Market, finds that the market earned revenues of $358.4 million in 2013 and estimates this to reach $552.2 million in 2018 at a compound annual growth rate of 9 percent. Latin America and Africa are expected to witness the fastest growth.
"Industrial penetration into off-grid remote areas is boosting power requirements, driving the installation of hybrid power systems," said Frost & Sullivan Energy & Environmental Research Analyst Ashay Abbhi. "Telecom sector penetration is particularly strong and will thus contribute most to global market revenues."
However, lack of clarity on the subsidies and other incentives provided for hybrid power systems is discouraging some end users. Proper legislation governing the installation of hybrid power systems too is reducing market potential. For instance, solar and wind power subsidies are extended to hybrid power systems but do not have legislative literature with specific technical requirements to support it.
In addition, the relatively higher capital costs of hybrid power systems compared to diesel generator sets, and the increased costs incurred while transporting these solutions to far-flung areas can deter uptake.
Nevertheless, cost may become less of a concern among customers with the gradual reduction in the prices of solar modules and wind turbines, which are the dominant renewable energy sources for hybrid power generation. The cost of installation and equipment required for the use of hybrid power systems is decreasing as well.
"Capital costs will fall further once clear legislations regarding subsidies provided for hybrid power systems are defined by governments," noted Abbhi. "The standardization of modular hybrid power systems will also lower capital costs substantially and power the use of these solutions globally."
Global Hybrid Power Systems Market is part of the Energy & Power Growth Partnership Service program. Frost & Sullivan's related studies include: Analysis of the North American Generator Set Market, Analysis of the North American Transmission and Distribution (T&D) Services Market, Analysis of the Global Diesel Generator Set Market, and Global Gas Gen-Sets Market. All studies included in subscriptions provide detailed market opportunities and industry trends evaluated following extensive interviews with market participants.
For more information about Frost & Sullivan or other products, click here to go to Utility Products' Buyers Guide.