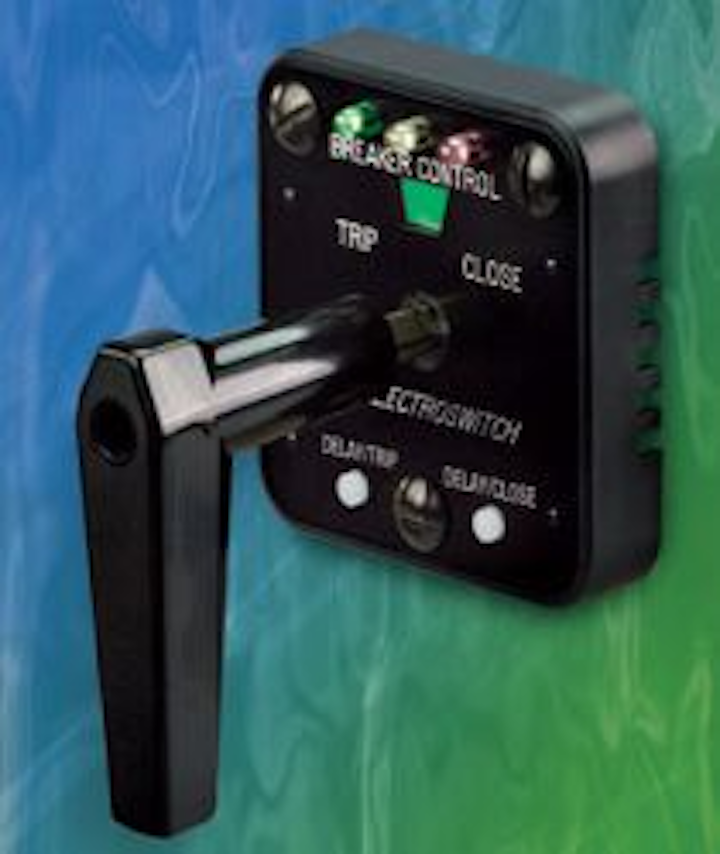 The Shineway Tech palm OTDR series from Mohawk Ltd. is an optical fault locating and analyzing tool for installation and maintenance of your optical fiber network. The rugged, compact and lightweight design is up to the challenges of the outside plant. The easy-to-use user interface provides instant accurate results to ensure timely restorations. A variety of models are available for singlemode/multimode fibers and LAN/WAN/FTTx applications. The TraceManager emulation software comes standard with the palm OTDR, allowing the user to save and transfer test data from the OTDR to PC for further analysis, reporting and printing.

Features:

High dynamic range
Value added 650nm VFL
Hotkeys for ease of operation
Long lasting power: 8 hours continuous
Quick startup: <5 seconds
Large internal memory
Lightweight: 2.2 lbs

Mohawk Ltd.