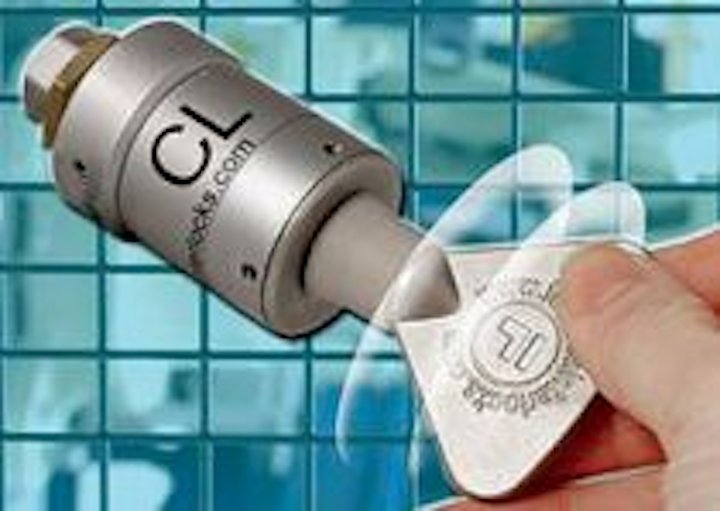 Fortress Interlocks has worked closely with ABB to develop an interlock suitable for use on the SACE Emax circuit breaker. Fortress has considerable expertise in designing complex switchgear interlocking schemes and the Breaker Lock forms an essential part of a sequential interlocking system that ensures the safe operation of switchgear. Fortress can supply interlocks to suit all makes and model of switchgear.

The lock is constructed of zinc alloy with internal contact surfaces made of stainless steel. It is heavy duty and suitable for high frequency applications, tested to a million operations. Fortress Breaker Locks offer in excess of 200,000 non-masterable combinations, although a limited number of masterable locks is available for some applications.

The key moves the spindle clockwise with smooth and effortless rotation, and the key is freed at the 12 o'clock position for ease of operation.

Fortress Interlocks Ltd.