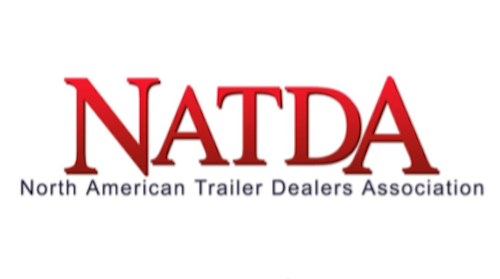 While Hurricane Harvey has devastated much of the areas surrounding Houston and San Antonio, Texas, the North American Trailer Dealers Association (NATDA) is supporting disaster victims by donating to the American Red Cross and urging its members to do so as well.
Much of the Houston area has been raised to mandatory evacuation levels with record-breaking, catastrophic flooding that has already claimed the lives of five individuals. According to Weather.com, more than 30,000 people will be placed into shelters and at least 450,000 will need disaster assistance ("Here's how to help victims of Hurricane Harvey", 2017).
"This is a time for members of the trailer industry to come together," said NATDA Executive Director Jesse Battle of the devastation in Texas. "Not only do we have members in the area, but there are thousands of people that are in need. We hope this donation is the kickstart from our industry to show their support for the victims of this tragedy."
There are several opportunities to donate your time, money or more to Texans in need. Below are ways you can immediately help those affected by Hurricane Harvey:
1. Donate to emergency assistance and disaster relief with The Salvation Army and the American Red Cross
2. Donate blood by contacting your local community's blood banks
3. Volunteer with the American Red Cross or The Salvation Army
4. Donate to the Texas Diaper Bank
5. Donate to the Animal Defense League of Texas
6. Donate to the Hurricane Harvey Relief Fund
About NATDA
The North American Trailer Dealers Association is a professional business association in North American that serves the light and medium duty trailer dealers and brings them together as a unified team.
For more information about NATDA or other products, click here to go to Utility Products' website. Or visit our Industry News and Equipment Showcase e-newsletters.