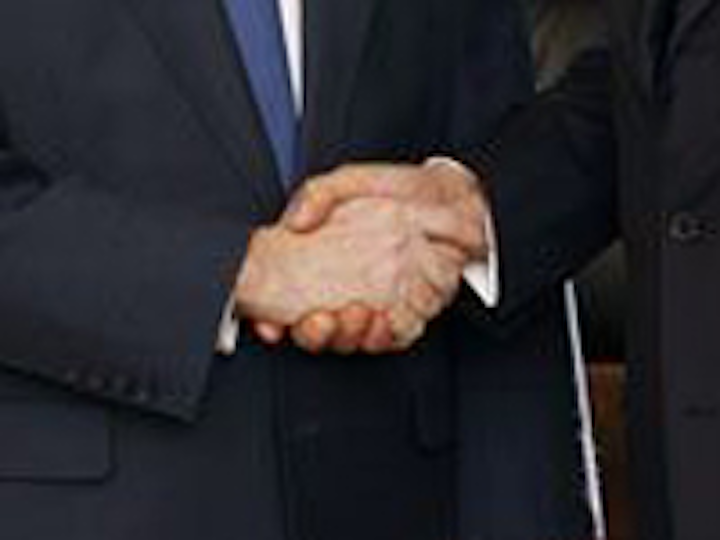 PHOENIX, AZ, OCT 19, 2018 -- Richard L. Shank, Director of Sales - UTILCO, was appointed as a member of the SAC (Supplier Advisory Council) for UPMG (Utility Purchasing Management Group) at the September 2018 Annual ISM Conference in Phoenix, AZ.
ISM®'s (Institute for Supply Management) Utility Purchasing Management Group is recognized as one of the premier educational events within the utility supply chain industry. Focused on innovations in purchasing and materials management, UPMG has been designed to help stay on top of the latest trends and give powerful strategies that will drive results within an organization
For more than a century ISM has impacted supply management and the purchasing profession through best in class education, certification, leadership development and research.
The UPMG is served by a Supplier Advisory Council made up of utility industry supplier companies in the manufacturing, distribution and service sectors. The SAC advises the UPMG Board, assists on conference planning, supports the conference financially, promotes conference attendance and participates in the conference.
Richard began his career in the Utility Industry in Harrisonburg while working at Special Fleet Services as an outside sales person. He then went on to be part of a Manufacturer's Rep Agency which had their offices in Richmond, VA. He was then recruited as a Regional Sales Manager covering 16 states for the Utility business. In March, 2008 Richard took the role of National Sales Manager for UTILCO, based out of Cincinnati, OH and then was promoted to Director of Sales - UTILCO in 2011. Richard oversees the Utility Division, Nationally and Internationally.
Richard and his wife Linda, live in Rockingham, VA.