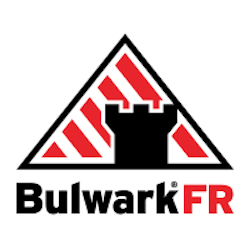 545 Marriott Drive
Nashville, TN
USA
Bulwark is the world's #1 brand of flame-resistant (FR) apparel. For 43 years, we have served the oil and gas, electric utility and petrochemical markets – without compromise. Today, the entirety of our focus is designing, developing and distributing the best, most forward-thinking FR garments the world has ever seen.

Request More Information
Fill out the form below to request more information about Bulwark® FR.
---