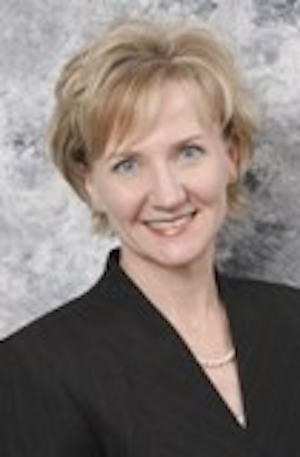 Teresa Hansen is editor in chief of POWERGRID International, Electric Light & Power and
Utility Products magazines. She is responsible for all print and digital content for the three
publications. She is also the anchor of the weekly website video, Energy News Wrap Up,
and the conference committee chairperson for DistribuTECH and the Electric Light & Power Executive Conference.


During her career at PennWell, Teresa has worked as an associate and then senior editor on Power Engineering and Electric Light & Power magazines and was managing editor of PennWell's Utility Automation magazine. She has more than 15 years experience as a technical magazine editor, with 12 years at PennWell. Teresa's previous energy-related experience includes 13 years of service at a nuclear power plant working in technical, engineering and middle management positions. She also has experience working as a senior
research analyst for an energy marketing and trading company.