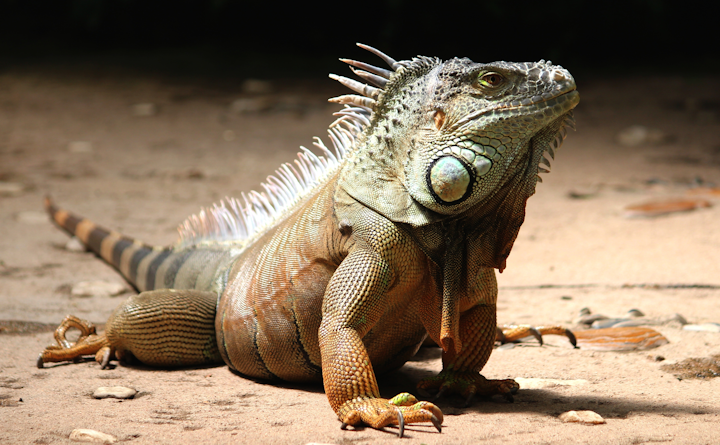 FLORIDA, JUNE 16, 2019 -- Keys Energy Services, which provides power from the Seven Mile Bridge to Key West, is taking steps to prevent iguanas from tampering with power lines.
Recently, the utility company started installing six new GreenJacket devices at a Key West substation that has been the worst iguana magnet.
The devices are fiberglass caps that go over parts of the transformers in the substations. That's where the iguanas go to get warm in the winter. If they touch the wrong part, it triggers an outage.
The iguana guards for the first substation cost about $17,000 and the utility hopes to put them in five more substations.