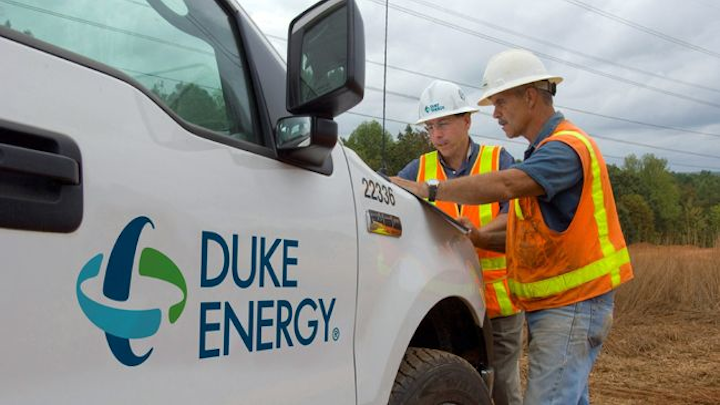 Duke Energy
Duke Energy is moving an extra 4,000 field personnel from 23 states and Canada to the Carolinas in anticipation of Hurricane Dorian making its way up the Atlantic coast. 
The crews will complement the 5,000 Duke Energy lineworkers and tree personnel in the Carolinas – creating a workforce of almost 9,000 personnel. 
"We will have a total field workforce of about 9,000 ready to restore outages when the storm moves out of the Carolinas," said Jason Hollifield, Duke Energy's incident commander for the Carolinas. "Our customers should know that once we begin work, we will not stop until restoration is complete." 

Before power can be restored, crews first must assess the extent of damage – which can sometimes take 24 hours or more – to determine which crews, equipment and supplies are needed before repairs can begin. Crews will also work to restore power while damage assessment occurs as conditions allows. 
In advance of the hurricane, customers should stay tuned to local news for the latest advisories from the National Weather Service and National Hurricane Center, as well as state and local emergency management officials.